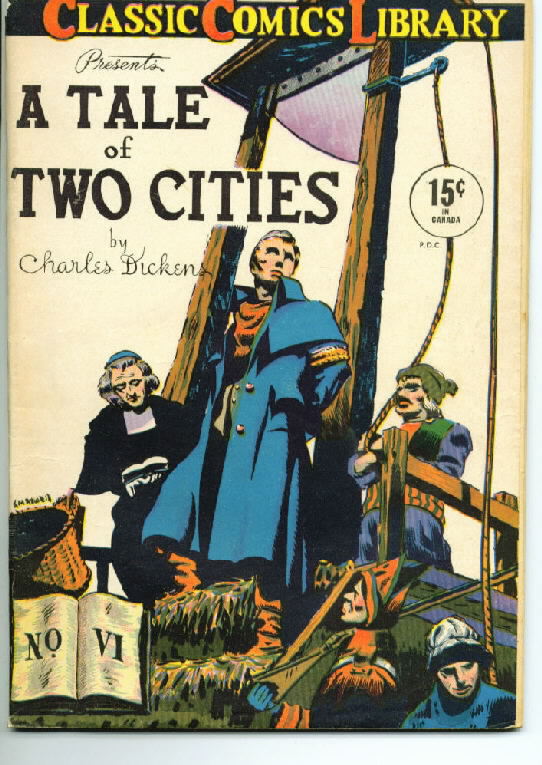 They are bringing a musical version of
A Tale of Two Cities
to Broadway this August. What should I do? Should I see it? Do you think I will storm the stage in protest if Sydney Carton
sings
, "It is a far better thing that I do than I have ever done. It is a far better rest that I go to than I have ever known."? Maybe I will just feel depressed for days afterwards.
I feel this is like making a musical out of
Oedipus Rex
(saints preserve us!) or
Macbeth
. But then again, it
is
Dickens, and he is kind of like really good pop music. And this
is
my favorite Dickens novel (so far) on top of it all. I am tossed and turned on a sea of indecision. Someone tell me what to do!!!